Each member takes the pledge.
A pledge is a simple and powerful tool that binds each person to the club, and to one another.
Everyone connected to the club gets to make the pledge, no matter who they are or what they do around the club.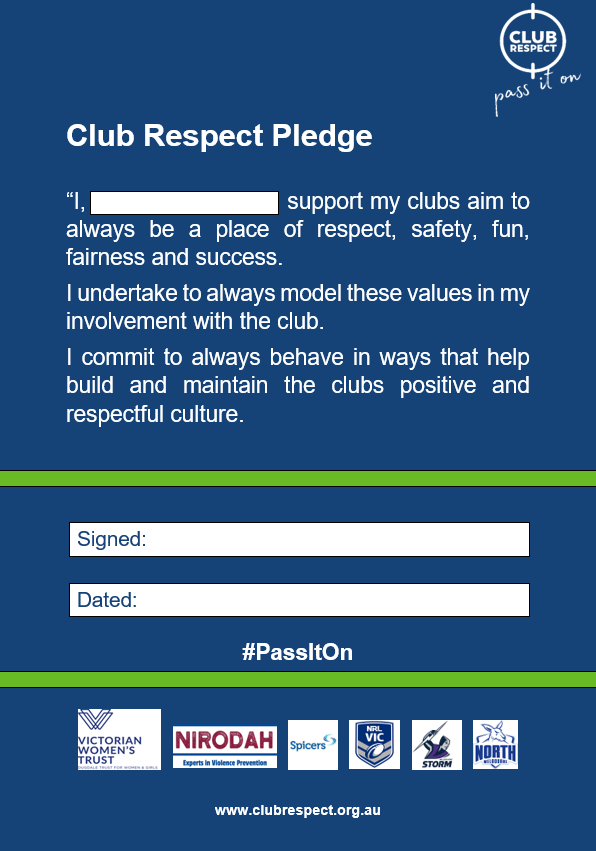 Get the downloadable version.