Club Respect: "It's a winning formula"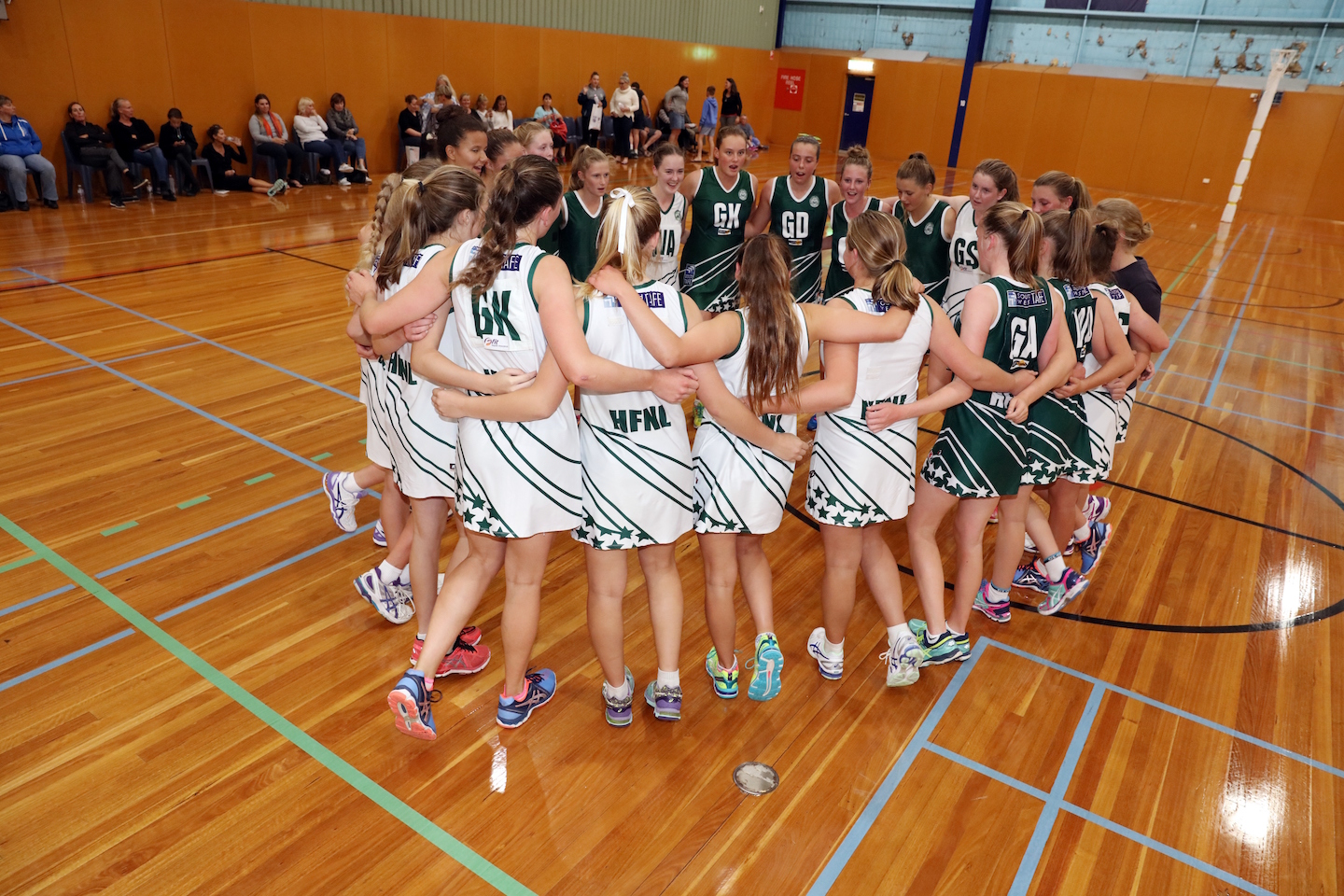 4 September 2018
Club Respect, a new digital toolkit created by the Victorian Women's Trust and NIRODAH, will help any sports club to hit the ground running when it comes to preventing violent or abusive behaviour, says Mary Crooks AO, Executive Director of the Victorian Women's Trust.
"Sporting clubs play an incredibly important role in our lives," says Mary. "Doesn't matter whether you're in regional Mildura, up in Broome or the inner suburbs of Sydney. Local clubs are the backbone of our community. When clubs have a positive and respectful culture, our whole community benefits."
The attitudes, language, and behaviour modelled in club settings has a big impact on the rest of society, she says. "And when these behaviours tips towards the violent or abusive end of the scale, clubs need to act," said Mary.
Paul Zappa, Director of NIRODAH, agrees.
"Knowing how to best deal with an abusive parent on the sidelines or a player making off-colour remarks can be really difficult," says Paul. "This is especially true for a time-poor, volunteer run clubs."
"We created Club Respect so that every club and anyone participating in sport can be equipped to handle common club issues."
This new resource is the result of years of research, hands on work in the field, and collaboration with experts. Club Respect stems from the Victorian Women's Trust's violence prevention program, Be The Hero, created in 2009 for young men and boys. Club Respect takes the message of original program and broadens the audience.
"We asked ourselves, if we want to ramp up the culture of respect in our society and prevent violence against women and children," said Mary, "what's the best way to do it? And we realised sport is the answer. All codes, all clubs, all levels."
A study by the Australian Bureau of Statistics in 2014, showed that approximately 5.2 millions in Australia were currently involved in a sports club, either as a player or in a management role.
"The simple fact is Australians love sport," says program co-creator Paul Zappa. "Clubs are in a unique position to set boundaries of respectful behaviour — they just need the right tools to make that happen."
Ahead of its official launch at AAMI Park on Wednesday Oct 24, Paul points out that winning is about much more than sheer athletic skill. "Clubs that work as a team to create a positive and respectful culture, get more runs on the board. It's a winning formula."
Club Respect will provide a wide range of practical tips to encourage healthier, safer and more inclusive sporting communities.  As Mary Crooks says, this is all part of "influencing the influencers".
"The thing about sports club is that they don't stand alone," says Mary. "If you can influence the culture of a sports club, then you are actually capable of influencing the behaviour away from club land."
---