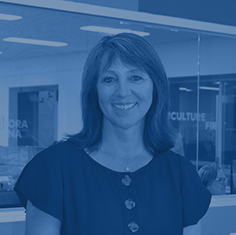 Libby Mears – CEO, Leisure Networks
At Leisure Networks, Libby leads a team of passionate people who focus every day on inclusion. With a mission of connecting people to build inclusive, health promoting places and spaces. Leisure Networks is also a leading provider of disability services actively building the abilities of individuals to live good lives. Libby and her husband breed sustainably produced black angus cows on their property in the Otways.
Visit Libby's LinkedIn page for more information.