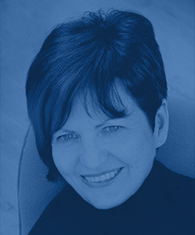 Dr. Julia Walsh – Coach Educator, Sports Coach
Julia is passionate about creating great environments for young people to thrive in sport. She does this by investing in helping coaches become great role models. Julia is a director of the Melbourne Boomers basketball team and coaches junior girls at her local club.
Visit Julia's LinkedIn page for more information.