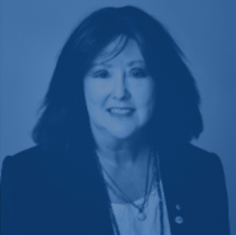 Margot Foster AM OLY – Board and Governance Adviser
Margot is a lawyer by profession with over 30 years' experience in sports administration and governance at board level. She was an elite rower winning medals at the 1984 Olympic Games and 1986 Commonwealth Games. She knows sport inside out.
Margot has held many board and committee positions in sport with a variety of organisations including the Australian Sports Commission, Sport New Zealand, Gymnastics Australia, Australian & New Zealand Sports Law Association, World Rowing and Rowing Victoria. She was a founding member of Womensport Australia and established Womensport & Recreation Victoria. She is presently on the boards of Motorsport Australia, where she is the first woman elected vice president, Vicsport and the Olympians Club of Victoria.
No longer practising law Margot consults to organisations, including many in sport, on the importance of good governance, strategic thinking and being the best you can be at the board table.
Visit Margot's LinkedIn page for more information.