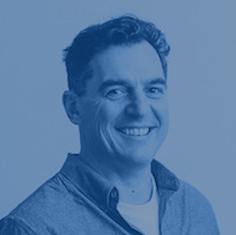 Paul Zappa – General Manager Primary Prevention and Community Programs, Jesuit Social Services
Paul's philosophy is underpinned by an empathy-based model that draws on research into the impacts of trauma and neglect on neurological and emotional functioning. His fundamental focus for all the programs he creates is on developing communities based around respect, compassion, and focusing on prevention over intervention.
A key aspect of these education programs is investigating the role of gender-based language and its influence on shaping attitudes that can lead to both violence and victim blaming.
Paul is the founder of Nirodah, Respect Australia, Co-founder of Club Respect and runs a range of workshops and education programs across Australia focused on violence prevention, bystander activation and healthier masculinity.
Visit Paul's LinkedIn page for more information.