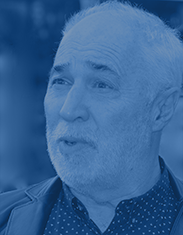 Phil Cleary – Writer and Broadcaster
Phil Cleary is a former teacher, VFA/VFL premiership player and coach, and independent member of the federal parliament. He is the author of 3 books and since the murder of his sister in 1987 has been at the forefront of the anti-violence campaign.
Visit Phil's website for more information.