Australian sports clubs targeted to lead by example and effect social change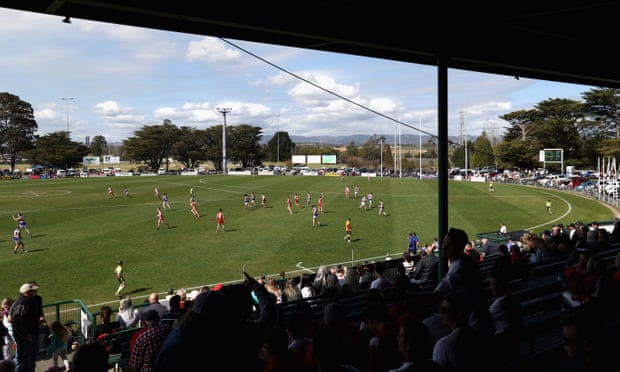 24 October 2018
Club Respect co-founders Mary Crooks AO (Victorian Women's Trust) and Paul Zappa spoke to Guardian Australia about our latest initiative Club Respect and how it will equip clubs to become places of respect and fair play.
Club Respect co-creator Paul Zappa says sports clubs are the perfect place to start "tricky but necessary conversations." "There are many forms of violence and they often play out in the clubs – everything from white-anting, having a go at referees, yelling and physical fights – and in clubs, there is a strong opportunity to model good behaviour and good choices."
Mary Crooks AO, adds that given sport's elevated role in society, any positive changes about how members behave can have a ripple effect across their communities, "If clubs can get it right, in the way that they create cultures of deep respect, fairness and equality, then inevitably the communities around those clubs will benefit, too."
Read the full Guardian article here. 
If you haven't already, register to come to our launch event tonight and sign up here.