Club Respect launching at AAMI Park!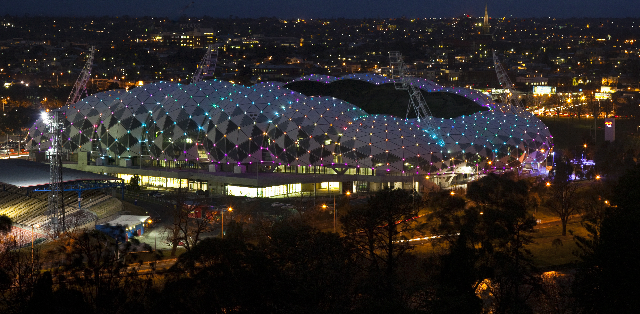 5 September 2018
Kicking goals whilst winning hearts and minds – that's what Club Respect is all about.
Club Respect is a practical website designed for sports clubs of all shapes and sizes to reduce violent and abusive behaviour. Whether you are a coach, a player, a spectator, club president or parent, Club Respect provides you with simple strategies to make a positive impact. Pass it on.
Join us on Wednesday 24 Oct at AAMI Park, Melbourne for the official launch, featuring local sporting legends Brent Silva and Shelley Ware, an exclusive preview of the new digital platform, plus solid gold tips from the project leaders themselves.
Whatever your role, no matter your sport, Club Respect will help your club become a more respectful team, so we can all get back to enjoying the game. It's a winning formula.
More exciting details to come! Free event, RSVP essential. Book your tickets here.