"How do you build team culture at your club?" - Coburg Little Athletics Centre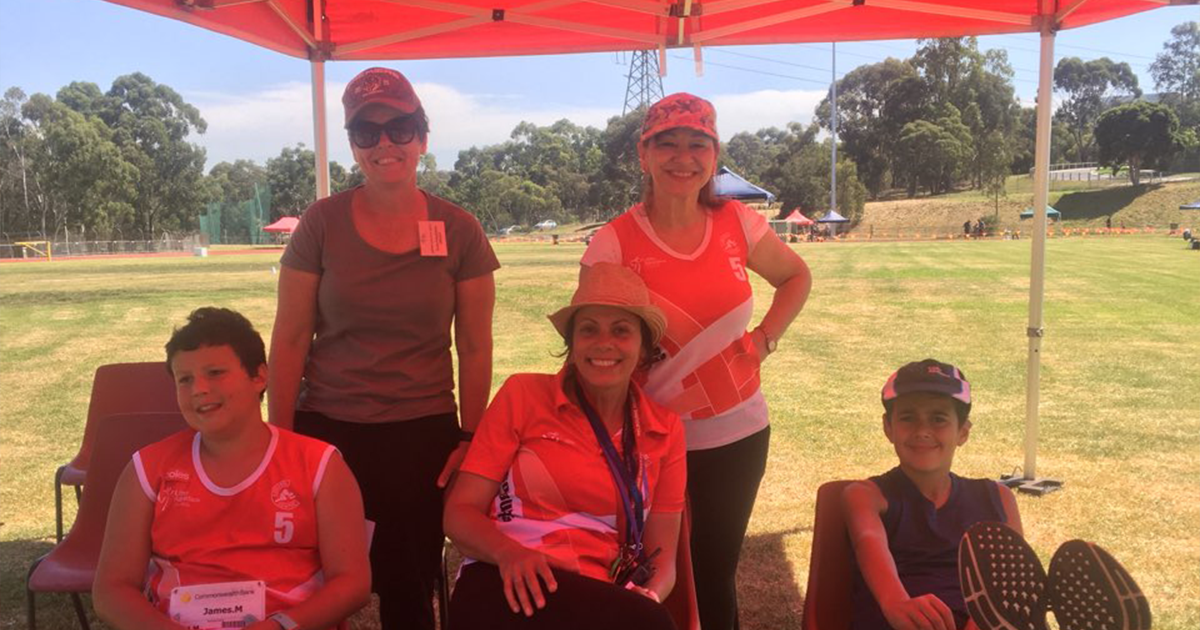 The Coburg Little Athletics Centre was established in 1966 and has always proudly run a varied program of athletics events for children up to the age of 16, of all abilities. It has been a leader of inclusion in the local community that runs a weekly program from October to March every year.
The Centre recognises the needs of all children and ensures that regardless of ability all children can participate in a suitable athletic event. Come-and-try days are held during the season to encourage children of all abilities, including children with special needs to have a go, in an environment that is supportive and safe. At the end of every season, like all sports clubs, children are presented with awards to celebrate their participation and achievements and we were grateful that our presentation day this year was able to proceed, allowing of course for the necessary COVID safe measures.
The Centre promotes a Bullying and Safety Policy and has in place a Code of Conduct, to ensure we strive towards a safe family-friendly community sports environment. This is how we practice respect at the Coburg Little Athletics Centre and hope our standards reflect the respectful behaviours we would like our children and parents to demonstrate beyond the sports field.
Helen Politis, is a Life member of the Coburg Little Athletics Centre
26 April 2021