"How do you build team culture at your club?" - Preston Cricket Club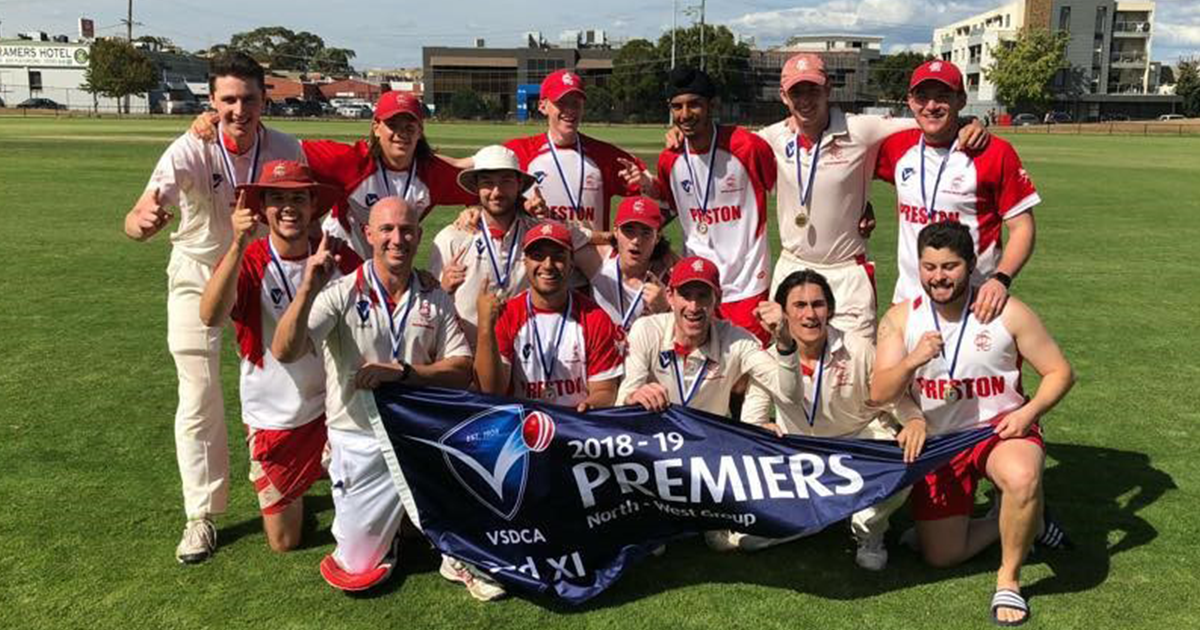 From our perspective, culture starts with the leadership of the club in respect of the club committee, the leadership group and coaching panel. In respect of our club, the club culture is our first priority, followed by team culture and then the individual.
For many years our culture was not clearly conveyed to our membership and as a result, individual behaviours eroded team harmony and led to an expectation that someone else would do the work. As a club, we have worked hard to address this and as a result, our behaviours are a lot more consistent and easier to manage.
Everyone is treated as an equal and more people are coming forward to take on roles. Expectations are clearly communicated and breaches addressed quickly. We now have more helpers than at any time in our recent history, our membership is growing and the community are supporting our initiatives and programs. It is easy to overlook culture when assessing a club, but it is a vital part of any community group's success.
Stephen Wilson, President
Preston Cricket Club
27 November 2020