Parents, can't live with them, can't live without them!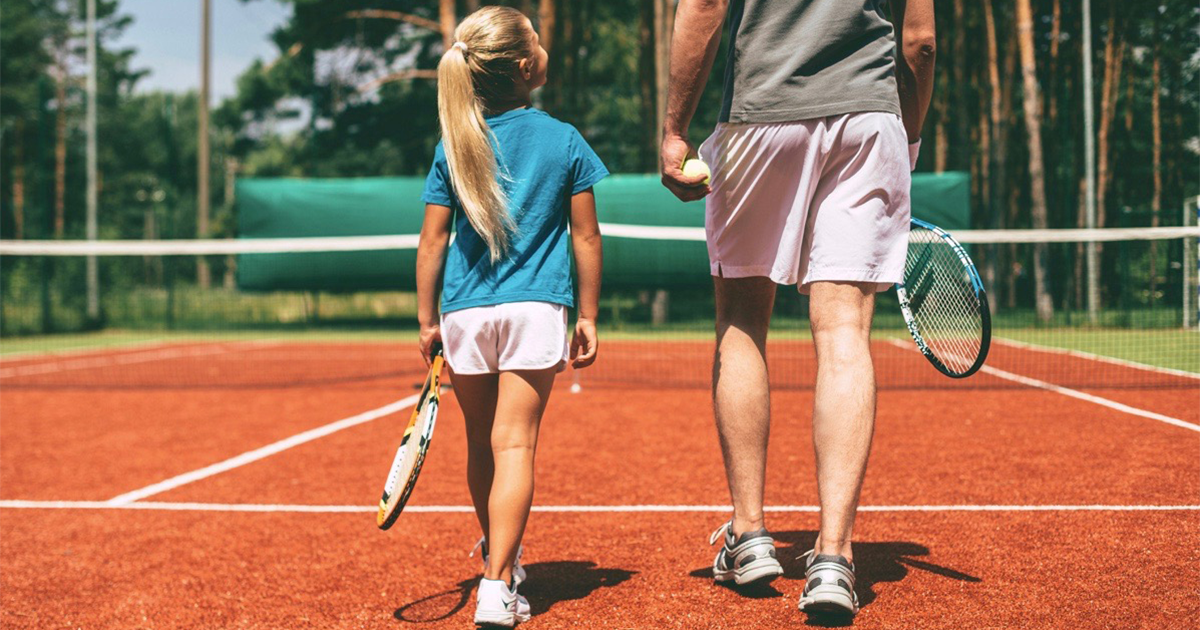 Ask most people what their greatest fear is and the most common answer is public speaking. Ask a junior sports coach what their greatest fear is and they will tell you it is parents. This can be for a variety of reasons and not all of them bad. The media shines the spot light on aggressive parental behaviour, some events more dramatic than others, but that is the minority group of parents.
Parents are an important part of the junior sport scene and cannot be ignored, but sometimes that is exactly what happens.
Parents provide considerable logistical, financial, organisational, and emotional support for their child. They also perform coaching, officiating and administration roles in the club. A minority group behave badly, give junior sport and the local club a bad name and negatively influence their child's and other children's experiences of sport and physical activity. On the other hand parents can bring an amazing amount of positive energy to a club. Clubs need to harness this energy, as parents through their volunteer roles make sport affordable and also have a major impact on whether their child comes back the following season. However, harnessing this energy and investing in the parent experience is easier said than done. It requires time and energy in an already time challenged environment.
Research that shines a light on parents experience in sport can help us optimise parents' contribution to sport.
A study exploring the parent experience in British Tennis highlighted several areas of stress common to this cohort. Time commitments impeded parents work, social and family life. Investment in a high performance pathway for one child can be at the expense of other siblings. Many parents struggled with the financial cost of the sport particularly as a child progresses through the pathway and specialist coaches are required. Although these parents are involved in a high performance pathway many of the stressors would be the same for community sport.
An issue often ignored is parent identity and status in sport.
Using the tennis example, parents felt judged by other parents, there was a belief that good parents attended all games. Team selection can be as stressful for parents as it is for athletes. Where parents land based on their child's selection can impact their status. A lot can be at stake for some parents and can be very uncomfortable unless managed well within a club. Knowing this may not make the selection process any easier but will help make sense of some of some parental behaviour. A level of empathy is required for the parents as well as the athlete as they find their new place in the team ecosystem.
Parents can also become frustrated with what they observe in interactions with coaches and officials. Parents watching their child play sport engage in an emotional experience, some are good at self-management, others demonstrate a range of responses which are situation dependent. In a US study exploring parental experiences in youth sport the researchers identified events that led to an anger response. Triggers included behaviours perceived by parents to be uncaring, unjust, and incompetent. The offenders were referees, coaches, participants, and other parent spectators. Parents believed there was a sense of wrong doing and failure to care in an environment that should nurture youth.
A better understanding of parent's experiences can lead to creating more effective interventions that can improve the experience for everyone.
If we want junior sport to thrive and engage all club members, including parents, processes need to be developed. The following list provides some examples that might work in your club.
Preseason meeting with parents to explain club direction and code of behaviour.
Sport education, spend time teaching parents about the game, especially those new to the sport. For example, many 'non-contact' sports are actually 'contact' so the nuance of contact needs to be explained.
Coach meeting with parents, explain approach to training and competition, parent roles and responsibilities, code of acceptable behaviour, and give all parents a copy of the code.
Develop a communication process for parents to meet with the coach. For example, no parent interaction on game day or for the next 24 hours.
If the club has clubrooms or a training venue, have posters produced that list values and code of behaviour and place them strategically around the venue.
Include a copy of the above in new member packs.
Some clubs have parents sign a document accepting the behavioural conditions of membership. Explain what those represent at the start of the season. Do not assume that people have invested time reading the document.
Develop positive parent-coach relationships, be honest and open and work on building trust.
Communicate consistently and often.
Move beyond hearing, listen to parents. They know more about their children than you and have a wealth of information.
Look for opportunities to celebrate as a team with family members.
Sport should be a great experience for everyone, not just those that are playing on the floor or field.
Join the Club Respect mailing list
References
Harwood, C. G. & Knight, C.J. (2009). Understanding parental stress: An investigation of British tennis -parents. Journal of Sport Science, 27(4), 339-351
Omli, J., & La Voi, N.M. (2012). Emotional experiences of youth sport parents I: Anger. Journal of Applied Sport Psychology, 24, 10-25.
---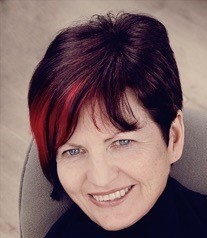 Julia is passionate about creating great environments for young people to thrive in sport. She does this by investing in helping coaches become great role models. Julia is a director of the Melbourne Boomers basketball team and coaches junior girls at her local club.

Contact Julia on LinkedIn
---