The Facts: Sex Discrimination Act and transgender women's inclusion in sport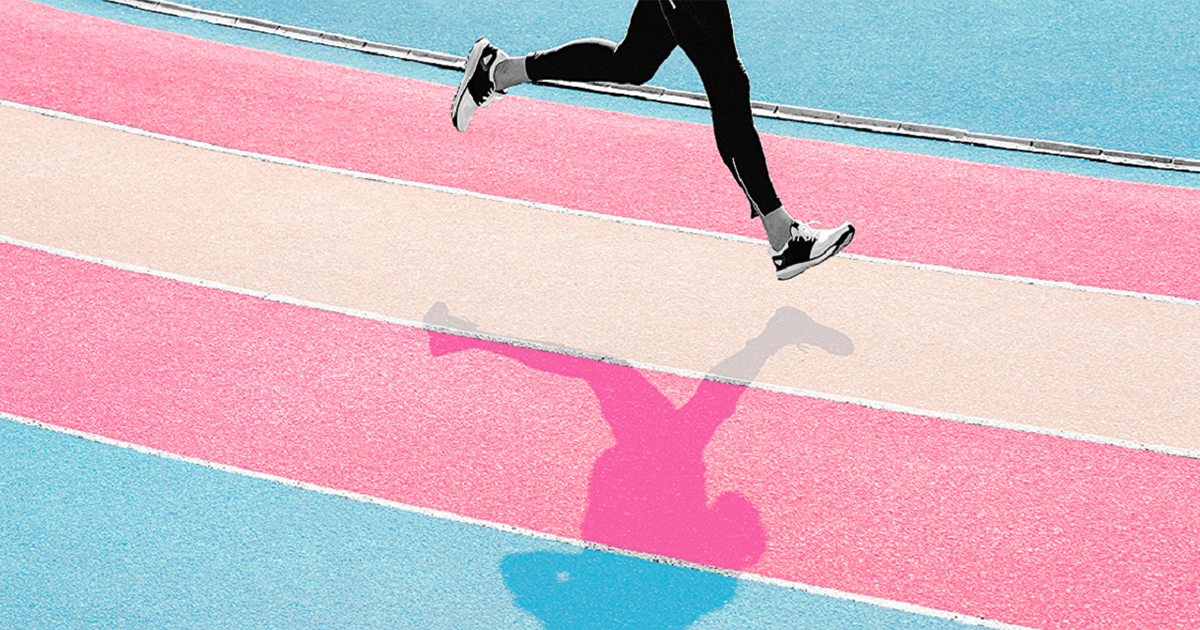 When Allies falter communities notice.
We can all agree that kindness is cool and inclusion matters, but every now and then political issues come up and allies feel torn, particularly when rights appear to be in conflict.
Transgender women's inclusion in sport continues to be one issue allies struggle with and allies have struggled this week.
So let's get back to the basics:
1. Why are we talking about this NOW?
An Australian Senator brought a private members bill this week to enact the legal exclusion of trans and gender diverse kids and adults from sports.
2. The Bill is supposedly about 'saving women's sport' but it is silent on ALL the main issues affecting women's sport in Australia – like the gender pay gap, support from sponsors and media etc – you can read more about those issues here 👇
[The challenges now facing women's sport in bid to build on recent momentum]
3. This Bill presupposes the idea that the Federal Government needs to protect women's sport from trans women by amending the Sex Discrimination Act.
4. BUT the Sex Discrimination Act (SDA) already allows for discrimination on the grounds of sex, gender identity or intersex status by excluding people from competing in sport, where strength, stamina and physique is relevant.
5. This Bill however would seek to change the SDA to create a blanket ban on trans women and target children under 12.
6. This bill also impacts people with intersex variations you can read the full statement from Intersex Human Rights Australia here 👇
[Statement on Sen. Claire Chandler's private member's bill]
7. In 2019 Sport Australia partnered with the Australian Human Rights Commission and the Coalition of Major Professional and Participation Sports to develop Guidelines for the inclusion of transgender and gender diverse people in sport. You can read more about that here 👇
Trans and Gender Diverse Inclusion
8. Sport should be for everyone and lots of community sporting groups are already trans inclusive, Pride in Sport has an inclusive clubs directory, you can find it here 👇
[LGBTQ Sports Club Directory]
9. You can take Action on this specific issue through Equality Australia petition here 👇
[Defend Inclusive Sports]
---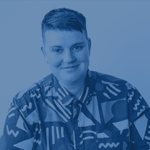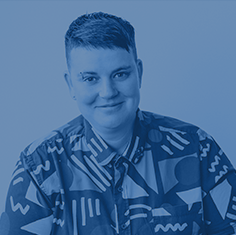 Joe Ball is the ever passionate and committed CEO of Switchboard Victoria. Switchboard Victoria is a leading LGBTIQA+ community organisation based in Melbourne that provides peer-driven support services to LGBTIQA+ people, their families and their communities. Joe believes in grass roots solutions to systemic issues and draws upon LGBTIQA+ history and the wisdom of LGBTIQA+ elders to guide their work. Joe spent their youth and teenage years volunteering as an Australian Surf Lifesaver, these days they incorporate a range of sporting activities into their life for both health and happiness. Joe identifies as trans non-binary and uses the pronouns they/them. Visit all of Joe's responses to the Panel Of Expertise here.