The simple motto that sees Melbourne Storm through all kinds of weather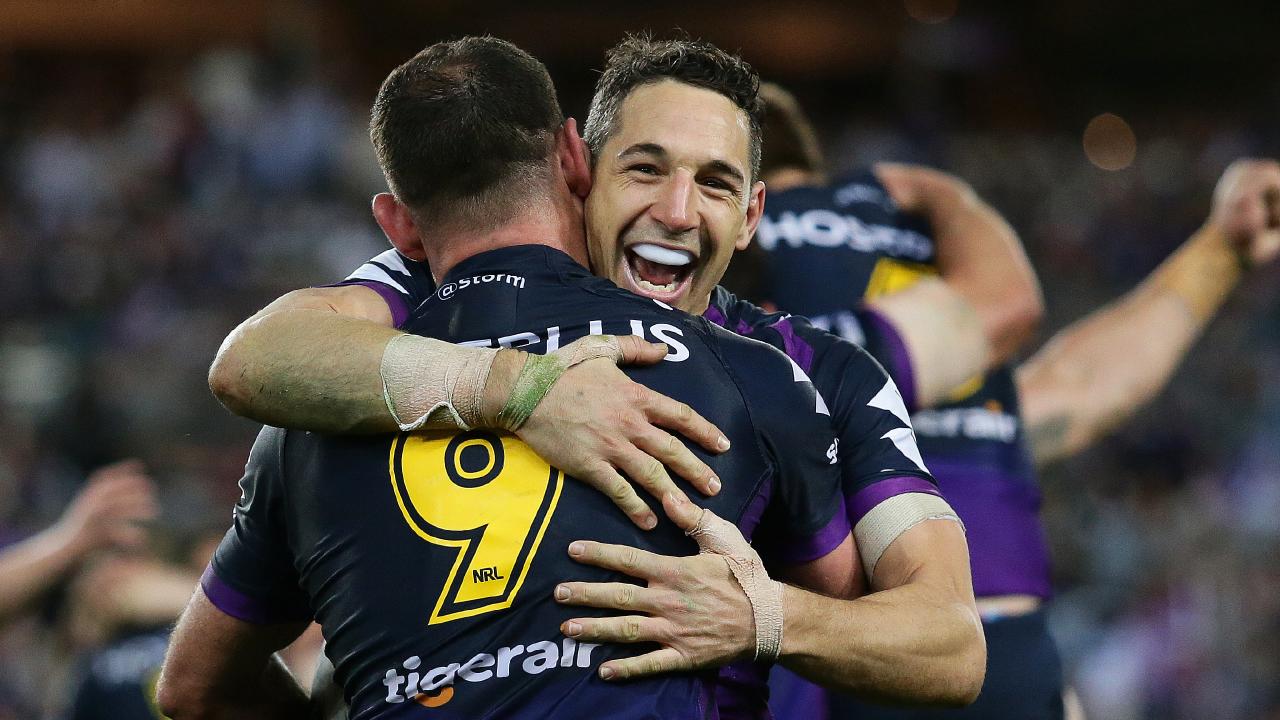 3 September 2018
Brian Phelan is the player development manager at Melbourne Storm, a position he has held since 2006. For many years, Brian has been a friend of the Victorian Women's Trust (VWT), one of the creators of Club Respect, and he is the prime example of someone who uses sport to bring people together.
In 2009, he was invited to attend the launch of VWT's violence prevention program for boys and men, Be the Hero, at Northcote High School. Since then, Melbourne Storm used the program as an educational tool for their young players and a partnership was formed with VWT. This partnership between Melbourne Storm and VWT saw interactive web resources used to promote respectful relationships – in many ways this was the starting point for what Club Respect is today.
Brian spoke with Jess Naylor about Melbourne Storm's secret to on-field success.
How did you get involved with developing Club Respect?
I was approached by Mary Crooks AO, Executive Director of the Victorian Women's Trust. I happened to go along to the launch of The Be The Hero program at Northcote High school in 2009 and thought that it looked like a really good educational program for our young players. The program was pitched at young men around secondary school age and was about developing relationships based on respect, not violent behaviour. A lot of our young players are in under 18s or under 20s. We developed a relationship with VWT where we delivered that program over many years. Through that, Mary invited me to get on board with the committee developing Club Respect.
You've been regularly consulted throughout the design process for Club Respect. What has that experience been like?
Really enjoyable.
It's been a fairly diverse team that Mary has put together from various backgrounds and organisations. I have really enjoyed the journey so far. It has helped me in my own reflecting on my own experiences which have all been positive really, but thinking through all of these things as part of this committee has helped me realise how strong an impact local clubs have had on me.
From a young person growing up to later in life as a father, getting involved in local clubs, whether its coaching or on a committee level, it can have a really positive impact.
So I've really enjoyed the opportunity I've had on the committee to think through my own experiences and hopefully bring that to the committee.
In your opinion, how will Club Respect impact the culture of sports clubs for the better?
I'm a massive believer in the positive role that local sports club can have. No matter what sport it is. No matter what code. Whether its football or cricket or basketball or netball or tennis or whatever. Local clubs play a really positive role in society.
Unfortunately, not all people come from strong, positive family backgrounds. In a lot of cases, your club can help substitute for that. In cases where people are fortunate enough to have strong family environments – it still supplements that.
I think the Club Respect program can be great in providing additional materials for clubs to help them deal with situations as they arise as well as for building positive culture even before issues arise. I think the main benefit this program will bring is that it will start conversations in clubs and bring the topic to the surface. There has been silence for too long.
Why is it important to talk about issues like respect or violence in club settings?
Clubs play a powerful role. Particularly with young men in sporting clubs, they model the behaviours of the older people that they respect and admire. Because of this, clubs are a great vehicle to help shape the values of these young men going through.
Older men also need to understand the role they have in educating younger men. They can look at themselves and reflect on their own attitudes around the issue. If these things aren't spoken about, then these young men won't hear it.
What advice would you give to someone (be it a coach or a player) who wants to improve the culture in the club?
No matter what level of talent or skill or ability or how financial your club might be – if you don't have the right people in place, you are not going to have sustained success.
The Club Respect program will be available for everyone. We just want people to get on there, get ideas and suggestions and bring them to their local clubs for discussion. We want people to get conversations going around how they can improve their clubs.
Have you found through your work that there is a correlation between a better club environment and better playing in general?
I've been in my role at Melbourne Storm for 13 years and respect has always been the number one value of our club. Treating people with respect is the most important thing, it's in the DNA of our culture. This has gotten to the point that if you don't buy into that, and I've seen this happen, people don't last in our organisation.
A player came up with the saying one day in one of the sessions we did that sums it up. He said 'if it's important to one of us, it's important to all of us'. 
So I would say it is much more than a correlation – a good club environment is a necessary prerequisite to success. If you don't have good people operating in a respectful environment, you won't have success on-field either.
____________________________________________________________________________________________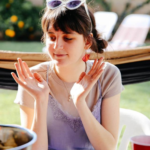 Jess is a volunteer at the Victorian Women's Trust, mainly focused on the communications side of things. She graduated from Monash University in 2018 with an Arts degree majoring in politics and journalism. Jess is passionate about political engagement and education especially when it comes to helping make more people aware of inequality. When she's not doing that, she's mostly reading romantic novels, watching romantic comedies or trying to find the best everything bagel with cream cheese.