The right amount of club development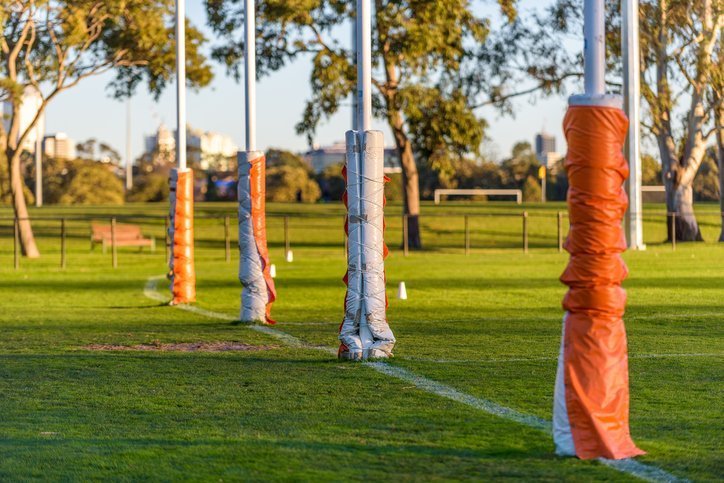 This answer relates only to the question and should not be extrapolated. There is never one situation that is identical to another and sometimes even the smallest detail matters.
---
Question: 
Erin plays Aussie Rules footy in the Victorian Central Murray region and asks "What level should our club play in education in members around topics like respectful behaviour, drug and alcohol, mental health, etc? What is an appropriate amount to be expected of members on an annual basis"
Answer:
Our Panel Of Expertise panellist, Libby Mears, has responded to the question:
Clubs are an important part of the way we can create change, take on new ways of doing things, and think outside the square in the services and supports a club can offer.
So, this is a difficult question to answer – It really depends on the size, readiness and culture of the club as to an 'amount' clubs dedicate to member education. How much a club does in the area of education also depends on the priorities for the President and committee and may be expressed within the club's strategic plan.
At times, the club's key stakeholders/funding partners such as the local council or specific sporting association/ league may have clear expectations around club education, particularly related to inclusion, gender equality, mental health & wellbeing and good governance.
We see club education done well when clubs take a "health-promoting" approach such as having a calendar of events that brings to life the clubs policies (e.g. RSA /  Illicit drugs / Inclusion / Wellbeing policies) and also the club culture. Having expert guest speakers to lead conversations about specific issues with a prevention approach is a way to shine a light on good practice.
Clubs may need to provide education as a response to an incident, however, "one-off" education activities are not effective if they are not connected to the clubs operating context e.g. club policies, leadership behaviours, strategic priorities etc. At a minimum, clubs should ensure members understand and commit to the member protection policy, codes of conduct, child-safe standards, social media and Good Sports policies.
When delivering player, member and committee education, don't default to using past elite players, invest in experts who are skilled presenters and have connections with specialists' services. There are lots of resources available about these topics and examples of organisations who can assist in designing and delivering a program ensuring it is well delivered and connected to the club's priorities.
For more information:
---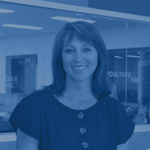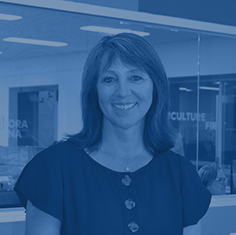 At Leisure Networks, Libby leads a team of passionate people who focus every day on inclusion. With a mission of connecting people to build inclusive, health promoting places and spaces. Leisure Networks is also a leading provider of disability services actively building the abilities of individuals to live good lives. Libby and her husband breed sustainably produced black angus cows on their property in the Otways. Visit all of Libby's responses to the Panel Of Expertise here.
---
While all attempts have been made to verify the accuracy of the information provided in this written response, the Panel Of Expertise panellists assumes no responsibility for any errors or omissions. Should a sports club face any difficulties as a result of acting on the advice, it is recommended that they seek out independent professional technical support to rectify the situation. The Club Respect panellists will not be held responsible for any repercussions beyond the scope of this response.