How do we manage a team with a disruptive kid?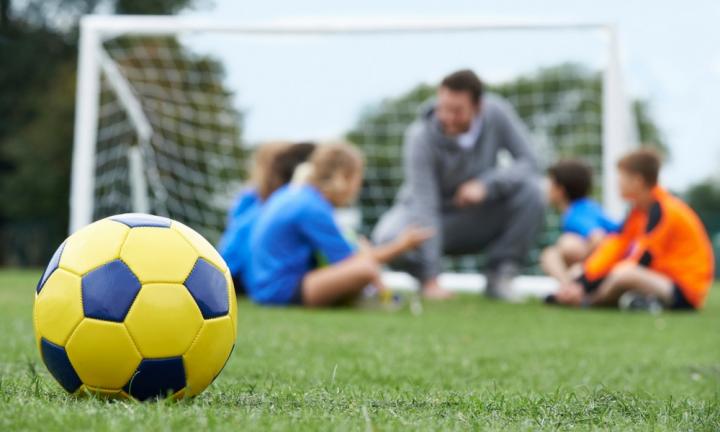 This response relates only to the question and should not be extrapolated. There is never one situation that is identical to another and sometimes even the smallest detail matters.
---
Question: 
Ahmet, a junior soccer coach, from a club in Melbourne asks "I would like to know what the procedure would be to deal with a difficult child during a session. He's behaviour is causing the other kids within the group to not be satisfied with the session. In certain cases said kids have even left the session in tears due to not enjoying their time at the training".
Response:
In the days when I was coaching Coburg in the VFA/VFL (1984 – 1992), I encountered my share of difficult players. In recent times I have coached under 16s and under 18s and worked at senior level in the EDFL. The truth is there will always be players and people who test us.
I made a point, when coaching juniors, of having parents engaged. That could include gathering statistics, taking strategic photos, helping with training and having them in the rooms before and during a game. That way they would be in a better position to make an informed judgement about their child's adherence to the rules/game plan.
If a player is being disruptive it must be addressed, as you obviously want to do! This should include explaining to 'parents' that there is a problem and seeking their support. I would also explain to the player that their behaviour and attitude is disruptive and seek to have the player come to terms with how they are affecting team morale. No player should be free to create emotional turmoil. The player must be told why it is unacceptable. But we have to be tactical.
Is it possible to have a 'parent' at training or have people in authority at the club at training? Is it possible to ask the player why they are being disruptive? Ultimately, there needs to be a set of principles in relation to training that all players (provided to parents also) must agree to. Is it possible to give the player some one-on-one training to kind of break the ice?
---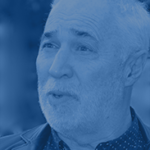 Phil Cleary is a former teacher, VFA/VFL premiership player and coach, and independent member of the federal parliament. He is the author of 3 books and since the murder of his sister in 1987 has been at the forefront of the anti-violence campaign. Read all of Phil's responses to the Panel Of Expertise here.
---
While all attempts have been made to verify the accuracy of the information provided in this written response, the Panel Of Expertise panellists assumes no responsibility for any errors or omissions. Should a sports club face any difficulties as a result of acting on the advice, it is recommended that they seek out independent professional technical support to rectify the situation. The Club Respect panellists will not be held responsible for any repercussions beyond the scope of this response.