Out of bounds: locker room antics or harassment?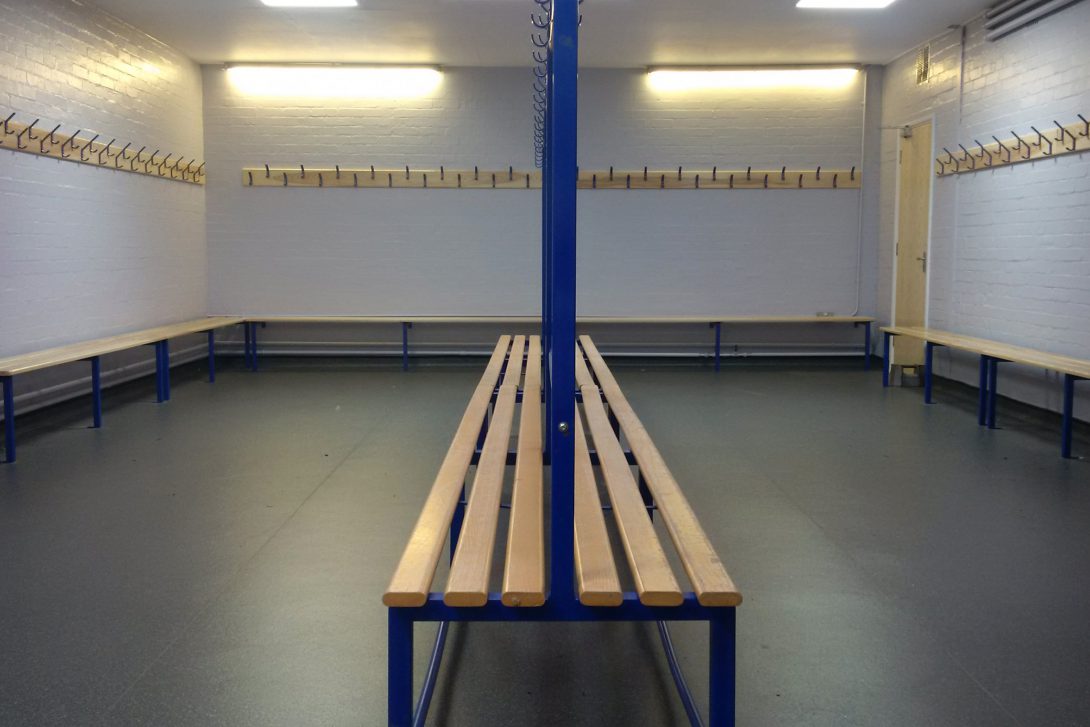 This answer relates only to the question and should not be extrapolated. There is never one situation that is identical to another and sometimes even the smallest detail matters.
---
Content warning: sexual assault
Question: 
Carolyn asks "I think the Richmond Tigers have proven that their workplace is unsafe [referring to this groping incident]. What are their responsibilities in regards to the filmed multiple sexual assaults?"
Answer:
Our Panel Of Expertise panellist, Joe Ball, has responded to the question:
It is a common misconception that sexual violence and sexual assault only happens when a man assaults a woman or when there is a shared sexual identity, i.e both people involved are heterosexual or both people are homosexual. However recent allegations at Richmond Football Club have demonstrated that sexual violence can and does happen between men, including between heterosexual men.
Consent and sexual assault is an issue for people of all genders and people in all relationships, including between sporting teammates. Too often the use of the phrases 'locker room language' or 'pranks' are cover for far more insidious behaviours within sporting club, that in any other context would be understood as bullying, physical abuse and/or sexual violence. Regardless of the context, the relationship between the people or their genders, if something meets the communities understanding and/or the legal understanding of sexual abuse then it should be treated as such.
The Richmond Football Club is legally obliged to investigate these allegations and I would be very surprised if these investigations are not already underway. If the reported allegations are held to be true then the offenders must be held to account in accordance with the club's policies on sexual assault and potentially face legal repercussions if the victim takes this to the police.
This is an important reminder to clubs at all levels to ensure you have policies around sexual assault that include a clear outline of what sexual assault actually is. I think promoting training in clubs around issues of consent in physical relationships is an important preventative tool in protecting everyone from harm and minimizing the chances of this happening in your clubs. While this topic is hot, now is a great time to talk about consent and sexual assault. There is lots of great resources on training people in consent, I personally like this video, simple and funny (but there is swearing in it).
If this raises any issues for you, help is available. Call Lifeline 13 11 14 (24 hours a day, 7 days a week) or visit www.lifeline.org.au
---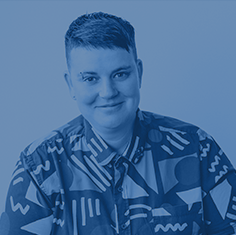 Joe Ball is the ever passionate and committed CEO of Switchboard Victoria. Switchboard Victoria is a leading LGBTIQA+ community organisation based in Melbourne that provides peer-driven support services to LGBTIQA+ people, their families and their communities. Joe believes in grass roots solutions to systemic issues and draws upon LGBTIQA+ history and the wisdom of LGBTIQA+ elders to guide their work. Joe spent their youth and teenage years volunteering as an Australian Surf Lifesaver, these days they incorporate a range of sporting activities into their life for both health and happiness. Joe identifies as trans non-binary and uses the pronouns they/them. Visit all of Joe's responses to the Panel Of Expertise here.
---
While all attempts have been made to verify the accuracy of the information provided in this written response, the Panel Of Expertise panellists assumes no responsibility for any errors or omissions. Should a sports club face any difficulties as a result of acting on the advice, it is recommended that they seek out independent professional technical support to rectify the situation. The Club Respect panellists will not be held responsible for any repercussions beyond the scope of this response.